Opportunities at Meyer PLC
A world of opportunities awaits you at Meyer PLC. Being a part of Meyer means being a part of a team of smart, ambitious people. No matter what your level we'll be looking to you to help us challenge the status quo.
Meyer Plc is an institution of learning and growth with roles that offer variety of careers that ensures job satisfaction.
In our company, we understand that to a large extent, the ability of our Company to be successful depends greatly on our people assets. We are a Company positioned for the future, and we focus on developing, motivating, rewarding and retaining individuals with the required knowledge and capabilities that will propel us into the future.
Experience our growth culture
Meyer Plc is all about a space where each individual can extend himself and realise his potential. There is enough scope to do something different each day. There are various instances where cross-functional exposure will help you appreciate day to day challenges and provide an opportunity to build your competence.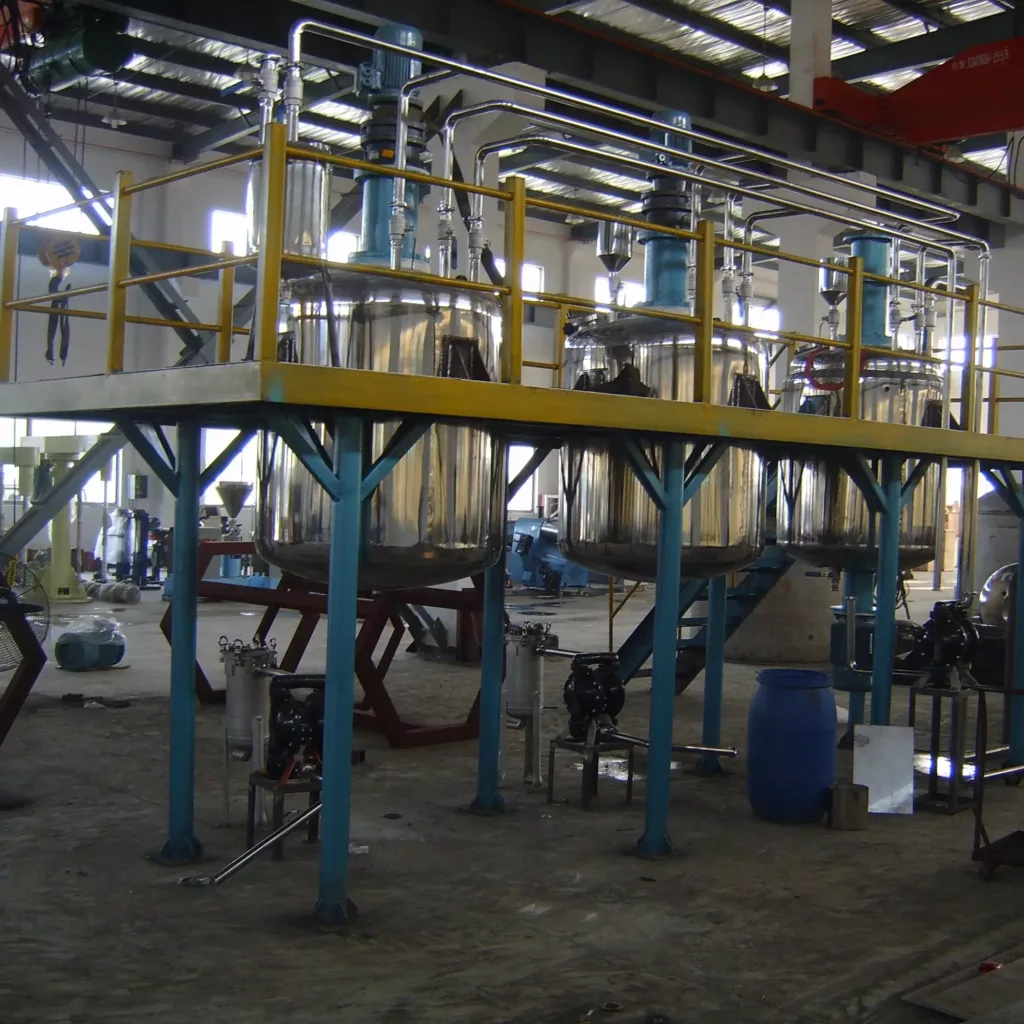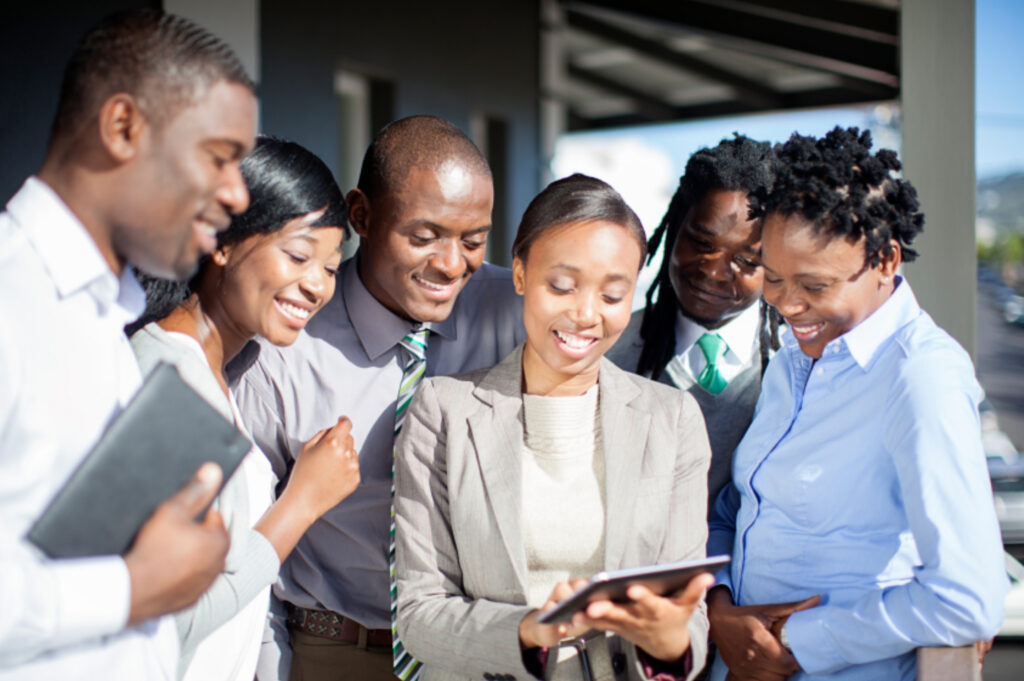 Develop and continually foster a productive work environment where individuals and professionals are respected, valued and encouraged to contribute fully to the achievement of our business objectives.
Recruitment and Selection
To attract, develop and retain a leading workforce chosen from the best and most professional talent pool across the world to meet our business needs.

We are committed to:
Recruiting and retaining high caliber people from both within and externally for available positions.

Promote diversity through a rigorous and transparent recruitment and selection process.

Building a high performance culture that is shaped by our Core Values within the organization.

Provide a challenging environment for all employees to unleash their abilities.