MEDIA
Learn More
Nothing But
A Perfect Finish
Learn More
Our Video!
We Make Paints That Sets The Standards
Learn More
... Your Colors
Shining Through
Learn More
Our Video!
Perfect colors to make your vision a reality
Learn More
Our Video!
Giving Your Car The Perfect Finish Deserved
Learn More
Our Video!
Protect Your Woods
Use Meyer Wood Finishes
Learn More
THE 50TH ANNUAL GENERAL MEETING
Learn More
NOTICE IS HEREBY GIVEN that the 50th Annual General Meeting of Meyer Plc will be held at Westwood Hotels, 22 Awolowo Road, Ikoyi Lagos State on Tuesday 24th May 2022 by 11am prompt.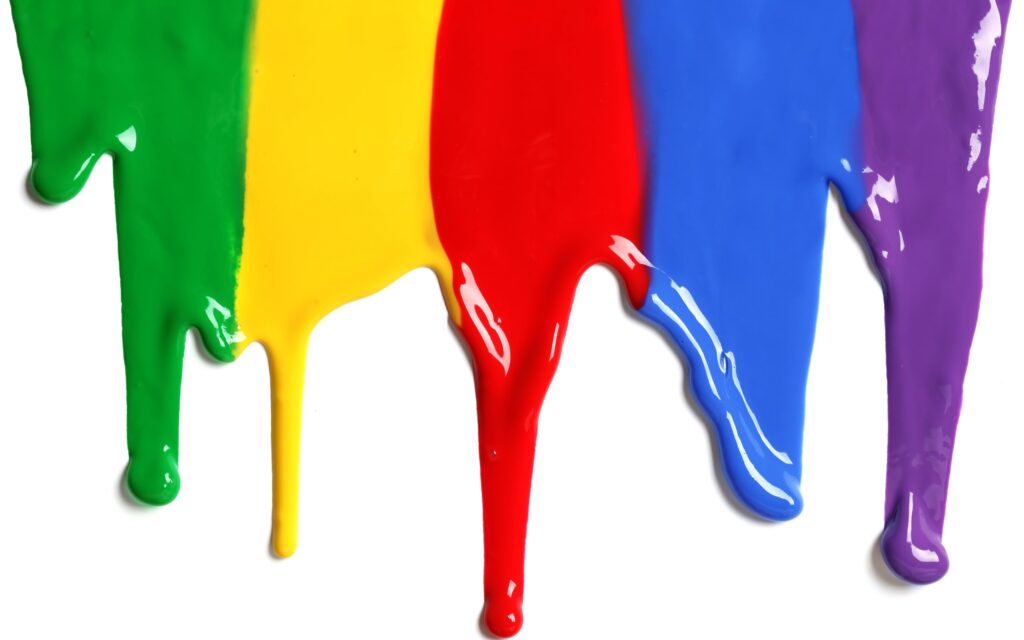 Manufacturer of
High quality paints
MEYER PLC is the Manufacturer and Marketer of high quality Paints, including Architectural Paints, Wood Paints, Auto refinishes, Industrial and Marine, Road lining Paints, Roof coatings, Tube coatings, HP coatings and Adhesives.
Incorporated on the 20th May, 1960 and converted to a Public Company in 1979. Meyer PLC is an offshoot of former Hagemeyer Nigeria Limited, the manufacturer of Sigma Paints and Cosmetics.
Finished Project
Recent Completed
Project View
Happy Client Says About
Our Company
Some Feedback
The professionalism and skill Meyer uses in daily production and for special projects is first class
There isn't another manufacturer I would rather work with than Meyer. I hold all suppliers to the standards set by Meyer PLC.
Great customer service. Working with any and all their employees has been thoroughly satisfying in all phases