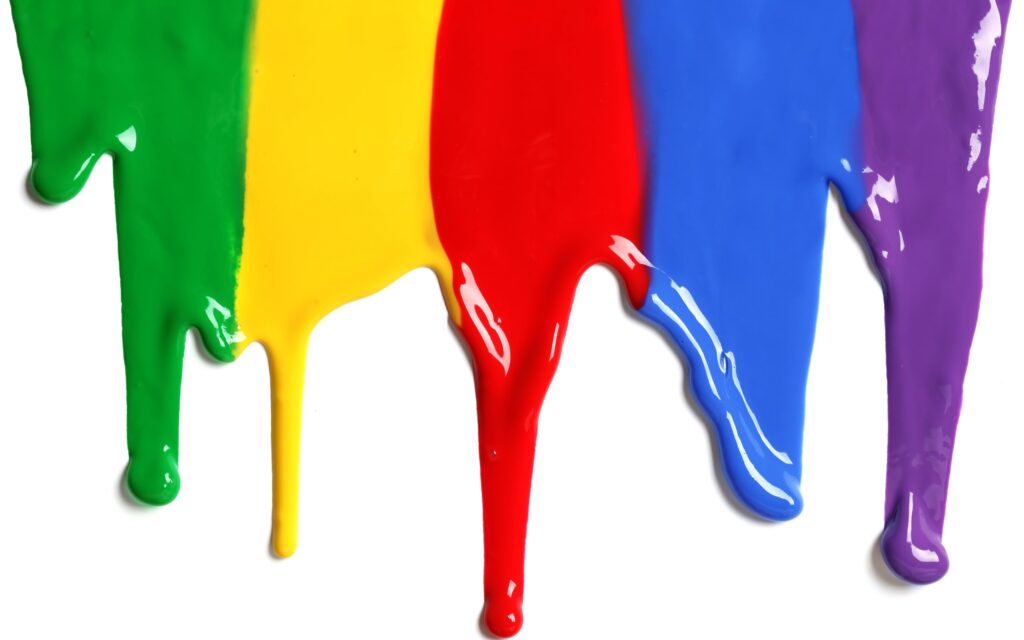 Manufacturer of
High quality paints
MEYER PLC is the Manufacturer and Marketer of high quality Paints, including Architectural Paints, Wood Paints, Auto refinishes, Industrial and Marine, Road lining Paints, Roof coatings, Tube coatings, HP coatings and Adhesives.
Incorporated on the 20th May, 1960 and converted to a Public Company in 1979. Meyer PLC is an offshoot of former Hagemeyer Nigeria Limited, the manufacturer of Sigma Paints and Cosmetics.
Finished Project
Recent Completed
Project View
Happy Client Says About
Our Company
Some Feedback
"Thank you for your mail,I have been using your product for many projects and I will continue to do so"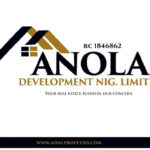 ANOLA DEVELOPMENT NIGERIA LIMITED
The professionalism and skill Meyer uses in daily production and for special projects is first class
There isn't another manufacturer I would rather work with than Meyer. I hold all suppliers to the standards set by Meyer PLC.
Great customer service. Working with any and all their employees has been thoroughly satisfying in all phases