Do you want to give your car or automobile a new look, different from that which came from the factory? Is there a scratch on the door or side panel of your car that needs to be fixed? MEYER PLC provides auto refinishing paint that would give your car a brand-new look.
Our auto paints come with lower drying periods, work well in all painting conditions, and provide your car with quality coating. The paint primers are state-of-art and final coatings for all automobiles have been tested to withstand weather conditions, attrition, stone projections and time-based factors.
MEYER PLC specifically creates paints to work in perfect cohesion with your automobile, improve performance and increase body shop efficiency while keeping the cost of refinishing at reasonable levels. 
The product development team at MEYERS PLC has continually honed our product portfolio to improve long-term performance. We constantly consult with professionals in the automobile industry to keep abreast of new practices and processes, discovering better ways to serve the paint market.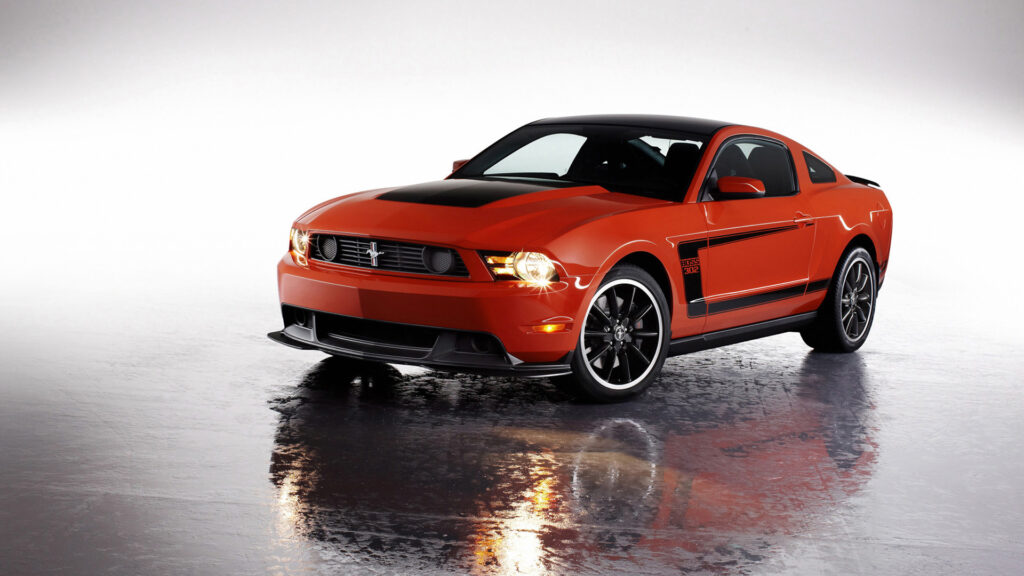 MEYERFLEX FINISH SOLID (SINGLE PACK)
Good Mechanical properties.
Excellent adhesion and hardness.
Glossy finish
Good colour retention.
Good weather resistant resins and durable Pigments.
Resistant to petrol, engine oil & battery electrolyte.
Mixes well with Meyerflex Varnish
Air drying.
Good Re-coatability
Available in all colours
MEYERFLEX FINISH (DOUBLE PACK)
A two-components, high quality alkyd/polyisocyanate paint. 
Excellent adhesion and hardness.
Glossy finish. 
Good colour retention.
Dries much faster than single pack.
Resistant to oil, solvents & chemicals
Weather resistant. 
Excellent protective properties.
Air and Airless spray
Available in all colours
A premium, two –pack P.U. finish
Excellent abrasion and chemical resistance.
Easy to apply by spraying.
Ultraviolet light absorber.
High gloss finish.
Washable Finish.
Good impact resistance.
Excellent colour retention
Good covering power
Good adhesion and hardness.
Application by spraying.
A premium 3-pack polyurethane system
Excellent mechanical properties
Excellent adhesion and hardness
Excellent weather resistance
Excellent colour retention
Very high gloss finish
Good impact resistance.
U.V absorbent
High coverage.
Application by spraying.
Excellent adhesion
Easily sandable 
Matt finish
Provides excellent base for subsequent coats.
Good anti-rust properties
Fast drying 
Available in grey colour
Ready to use
Excellent adhesion and hardness.
Glossy finish
Has good weather resistant resins.
Air and airless spray
Good Mechanical properties.
Excellent adhesion and hardness.
Good colour retention.
Has good weather resistant resins and durable Pigments.
Air and airless spray
Excellent luster
Available in all colours
A black bituminous under seal for automobiles.
Anti-corrosive seal.
Glossy finish
Easily applied by brush or by using an appropriate spray equipment